VTG Schwinn Panther 1967 CHICAGO Bicycle Bike Racks Light Blue CC37114 Complete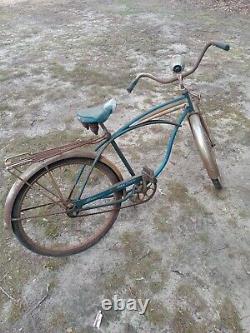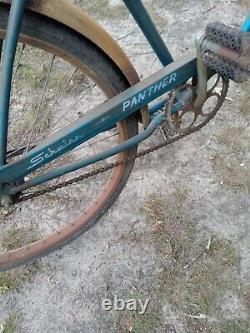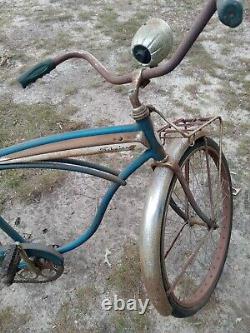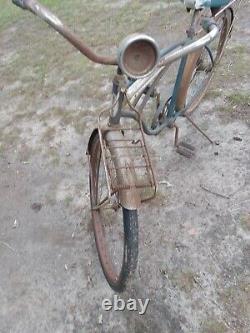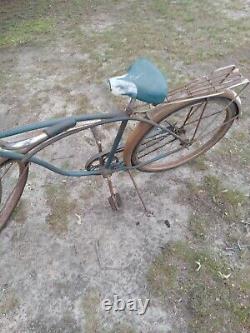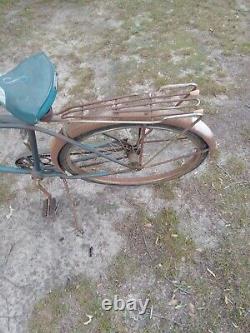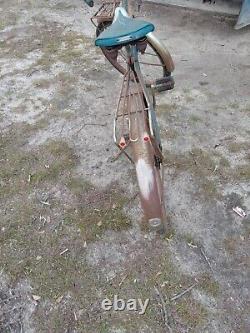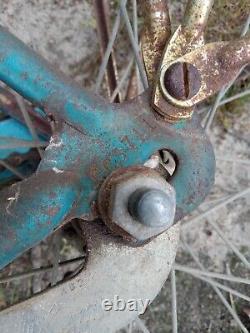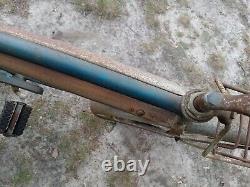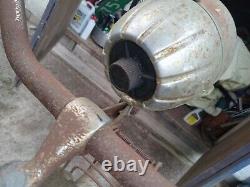 Im going to run this bike until Sept. This is a Schwinn Panther 1967 made in CHICAGO. Horn is in need of repair I would think. I'm located in goldsboro North Carolina. The tires do hold air for a long peroid of time.
However, the tires have dry rot.