Vintage Schwinn Stingray Krate Banana Seat Muscle Bike Pumpkin Ball Head Light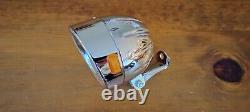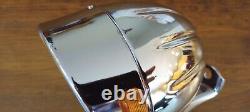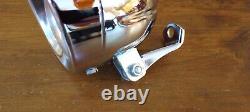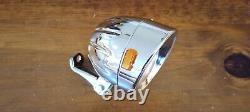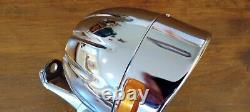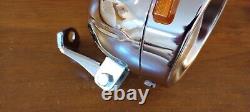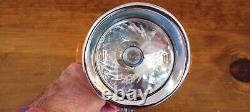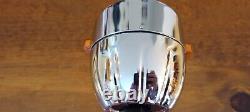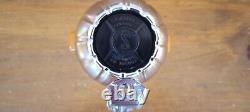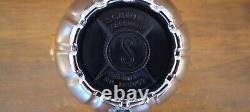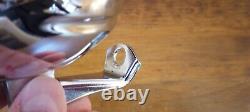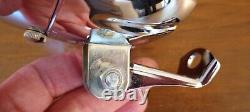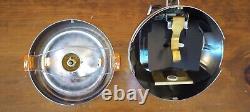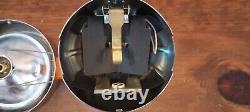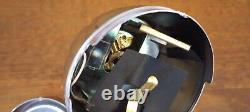 A Schwinn Approved 2 Cell Ball Headlight for Sting-Ray, Krate, and Fastback bikes. Schwinn Part number 05 712.
This light was also used on some Schwinn Middleweight bikes like the panther in the late 1960's. I beleive this light is NOS, but it does not have the box and has a very slight mark on the mounting bracket.
The chrome on the light is really nice with just a couple of small marks from shelf wear. The inside of the light is mint and it doesn't look like it has ever had batteries installed.
I did not test the light but due to the condition I think it should work fine. Perfect for a mint original bike or for your best restoration.