Vintage 1963 Schwinn P12 Paramount Standard Road Racer 23 Frame $2,650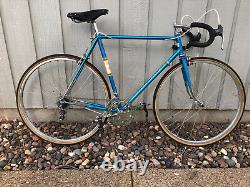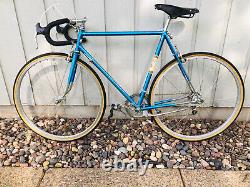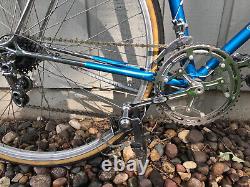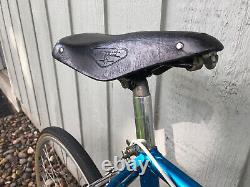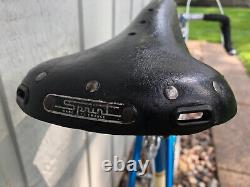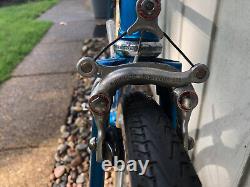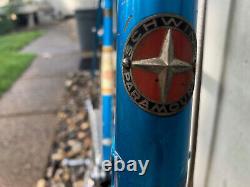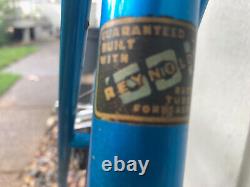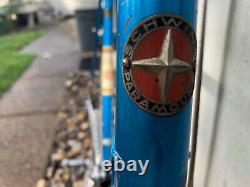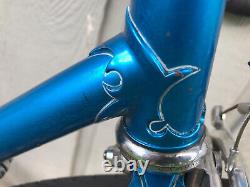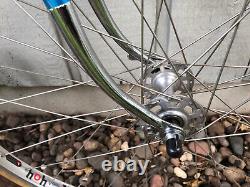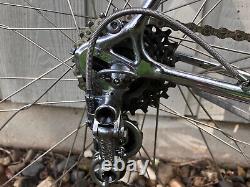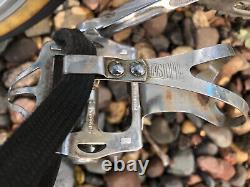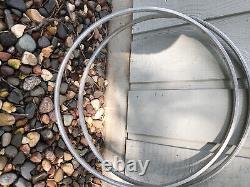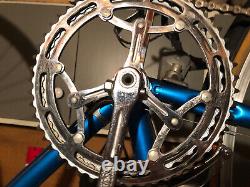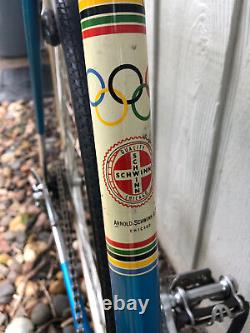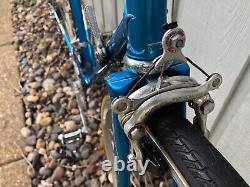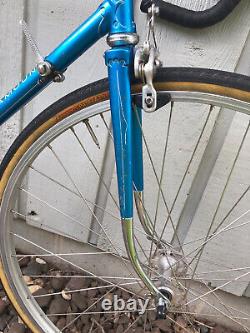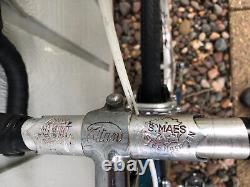 This is a once in a lifetime find: a 60 year old Schwinn Paramount P-12 in mechanically excellent riding condition. I have owned this bike for the last 30 years and have maintained it with regular tune-ups and routine maintenance. This bike was hand-built by Schwinn in Chicago, as part of a run of around 300 bikes.
With the exception of the wheels (which I still have), the bike is all original with all the original components, paint, and decals. There are some signs of wear on the original paint job. The serial number stamped on the frame is N46 (made around 7/26/1963). The color is called "Radiant Blue" and in this model, the Nervex lugs were painted blue with white pin-stripping. All three decals are in good shape.
Chromed fork end and chromed rear drop-outs included. Some additional details: Campagnola components, including: Deraillers (Grand Sport) Crankset (Stonglight Competition) Seatpost with original leather saddle embossed with the word "Sprint" Headset Weinmann Vanqueur 999 Front and rear center-pull brakes (Quick release) Toe clips by Christophie Lyotard Drop handlebars :Titan M Kint/ S.
Maes Tires and wheels are not the original that came with bike but I will include the original rims. The original tubular rims are Weinmann 2 x 1 1/4.
The replacement rims on the bike are X Rim 404 (662 x 20) with Panaracer Pasela 27 x 1 1/4. The frame of the bike is hand- made of 531 Reynolds DB steel.