Vintage 1960s Women's Schwinn Frame Fork Fender Kickstand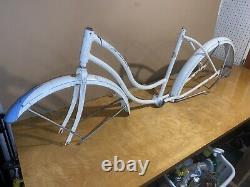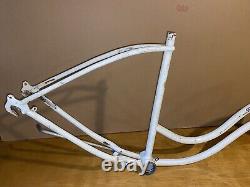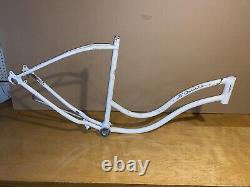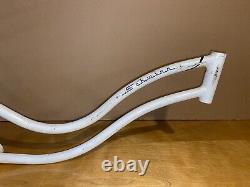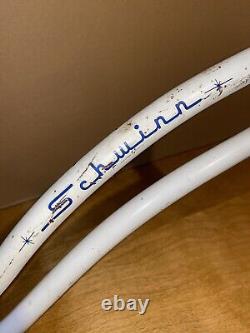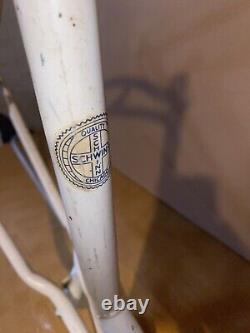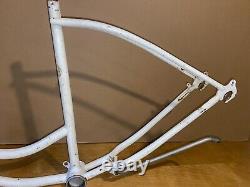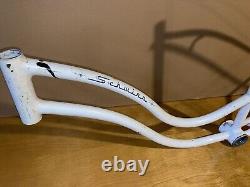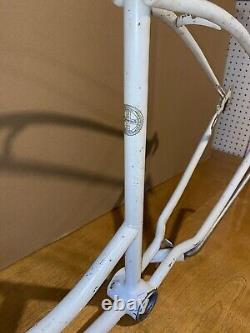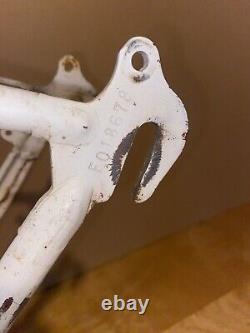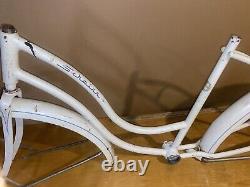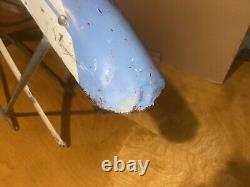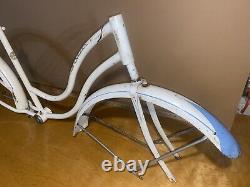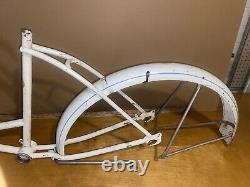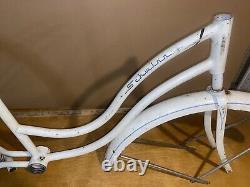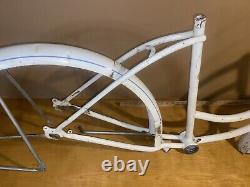 This vintage Schwinn frame from the 1960s is a true piece of history. With a classic design and sturdy construction, it's perfect for collectors or anyone looking for a unique addition to their bicycle collection. The frame is in great shape and ready to be built up into your dream bike. Featuring the iconic Schwinn branding and a beautiful chrome finish, this frame is sure to turn heads. The year of manufacture, 1960, adds to its allure and makes it a great conversation starter.
Don't miss out on the opportunity to own this piece of cycling history.