SCHWINN Vintage JAGUAR HORN TANK, Phantom, B6 ALL ORIGINAL PAINT +CHROME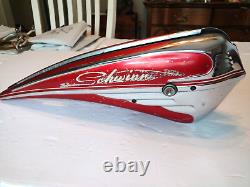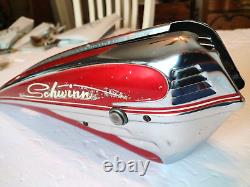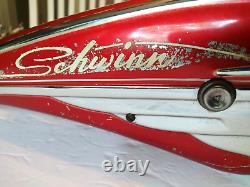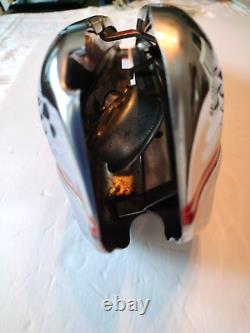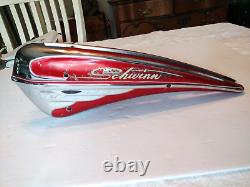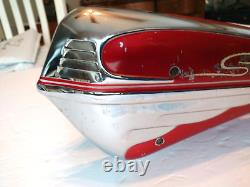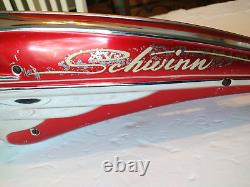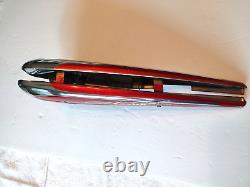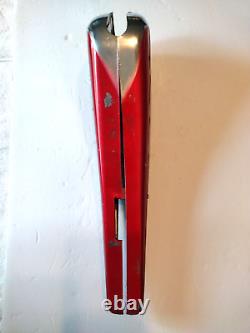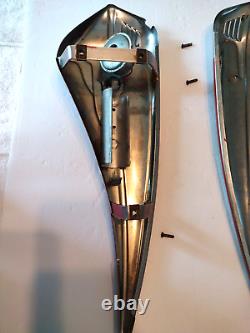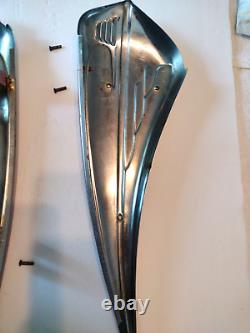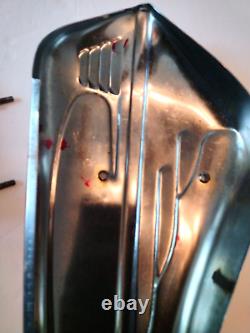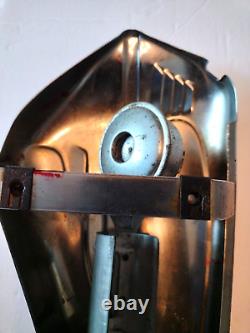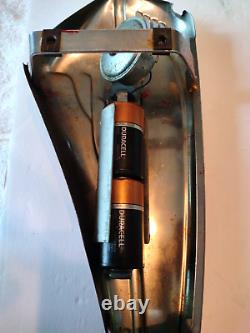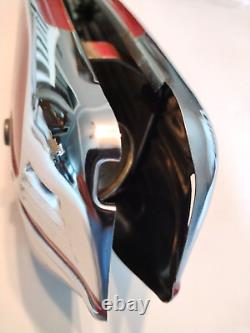 SCHWINN JAGUAR 3 SPEED, HAS THE CABLE SLOT, 26 HORN TANK, DELTA HORN, WORKING, BATTERIES NOT INCLUDED, RED PHANTOM AND OTHERS, VERY WELL ORIGINAL PAINT, NICE CHROME. PLEASE SEE ALL PICTURES FOR ACURATE DESCRIPTION OF THE ITEM.
PLEASE ZOOM IN ON ALL PICTURES. ANY QUESTIONS PLEASE MESSAGE ME.
OR SEVEN SEVEN THREE, THREE EIGHT THREE, SIX FOUR EIGHT NINE.