Fully Restored Schwinn Sprint Vintage Road Bike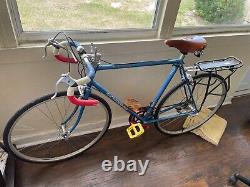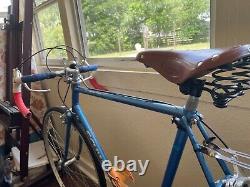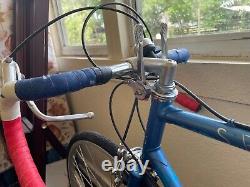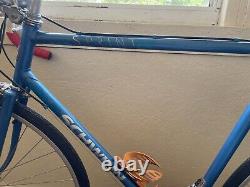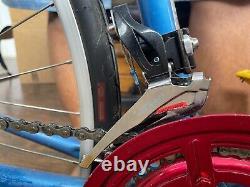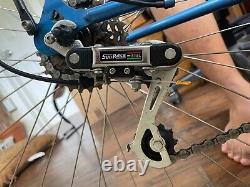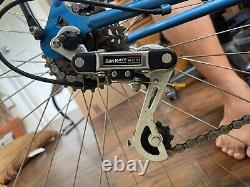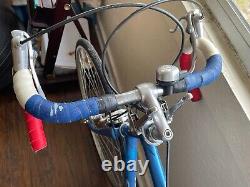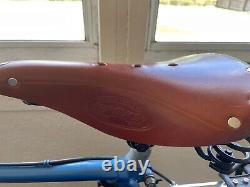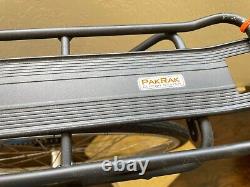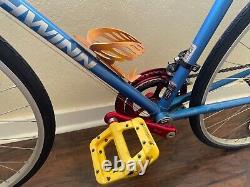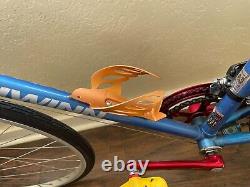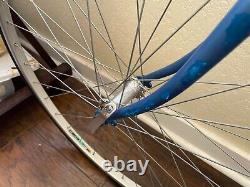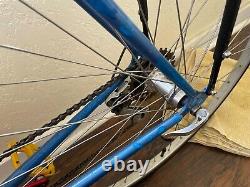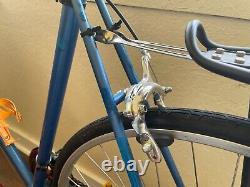 Fully Restored Schwinn Sprint Vintage Bike. I believe this bike could fit anyone up to 6 feet, with a 34 in. I have fully restored this bike.
I started with the frame and handlebars, and refurbished it. Frame is all steel, well over 25lbs. New greased bearings in handlebars and drive train. New brooks saddle (not broken in yet).
Used but well working rear shifter. New pack rack (comes with two bags). I have easily ridden less than 100 miles on this bike.
Like I said the brooks saddle isn't even broken yet. Most of it's storage since restoration has been in inside air conditioning. I would like this bike to go to serious vintage bike collectors or riders.