1934 Schwinn B3 Ladies Model Vintage Bicycle Prewar Skip Tooth local pick up NWF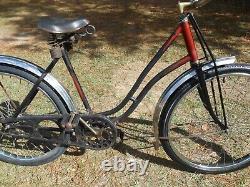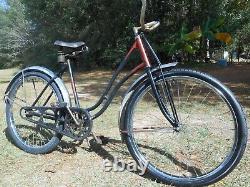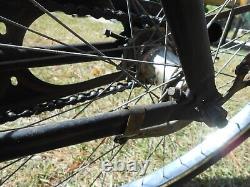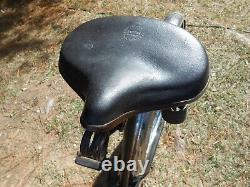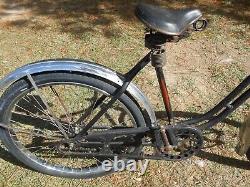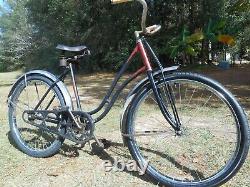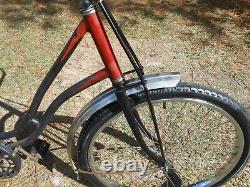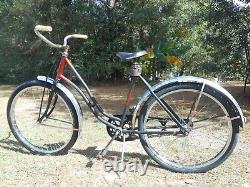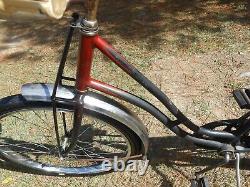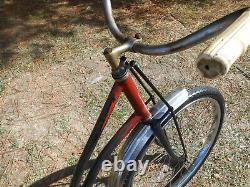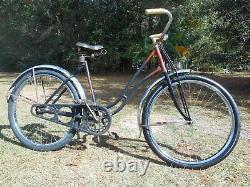 If you're a bicycle collector or just a serious bicycle enthusiast. That would like to be coolest kid on the block riding a classic like this. This might the bicycle for you. It's in great condition and in fairly original shape. Original stainless steel rain gutter style fenders.
Skip Tooth Chain New Departure rear hub. The bike tires and rims had to be replaced.
But the rest of it appears to be all original. No original headbadge and the original kick stand was a rear wheel drop stand. Pre World War II bicycles like this are becoming increasingly rare. All the bearings for the headset, bottom bracket and hubs have been been cleaned and re-greased.
This bike is ready to ride and enjoy. Or use as a wall hanging or for a film based in the 1930s.